Biography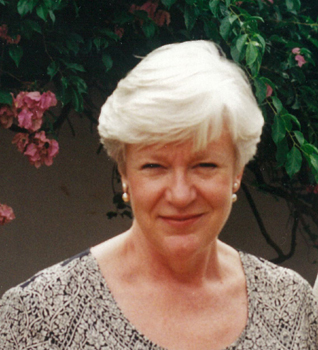 Hilary Prince
Hilary Prince was born in South Africa and emigrated to Britain, and then to Canada. She began painting the Canadian landscape in 1982 and has exhibited her work regularly since then.
She works in watercolour, oil, and occasionally in acrylic.
In 1992 she won a commission for a large work for the River Valley Room at the City Hall, Edmonton.